Colección Nro. 1 de VÍDEOS INTERESANTES para colocar/publicar en tu Face!
Hoy vamos a comenzar con la publicación de los Mejores Vídeos del 2010 en YouTube.com
1. BED INTRUDER SONG!!! (now on iTunes)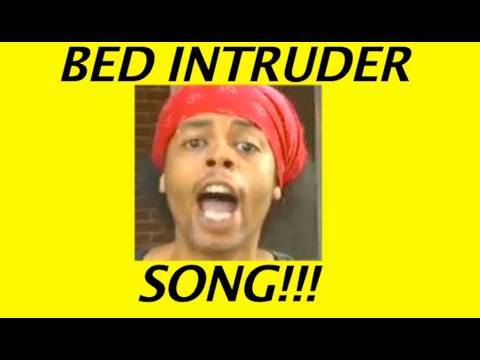 2. TIK TOK KESHA Parody: Glitter Puke – Key of Awe$ome #13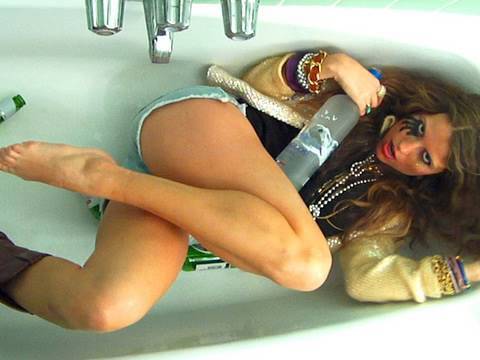 3. Greyson Chance Singing Paparazzi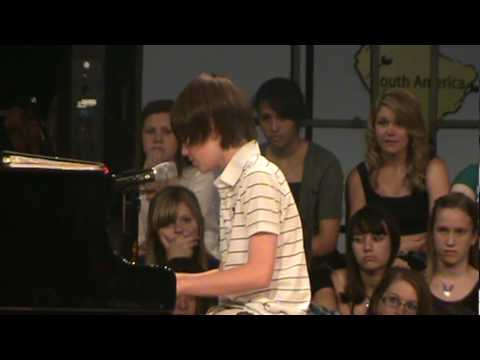 4. Annoying Orange Wazzup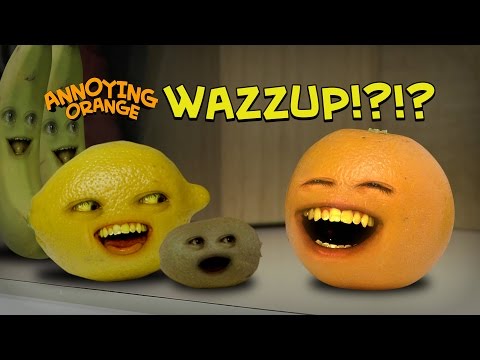 5. Old Spice | The Man Your Man Could Smell Like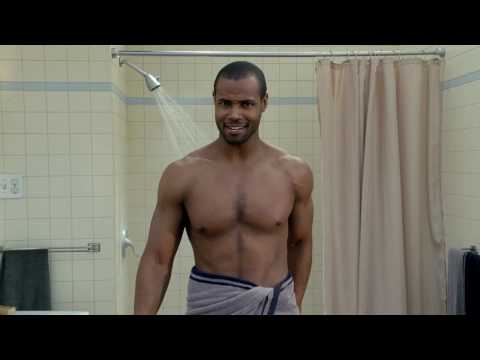 6. Yosemitebear Mountain Giant Double Rainbow 1-8-10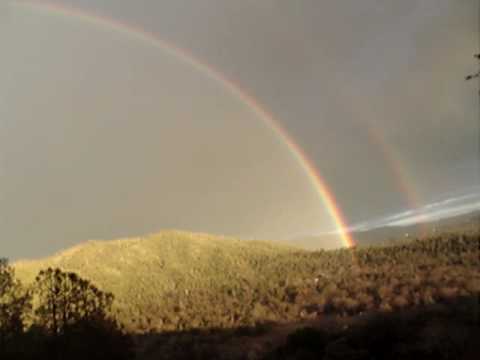 7. OK Go – This Too Shall Pass – Rube Goldberg Machine version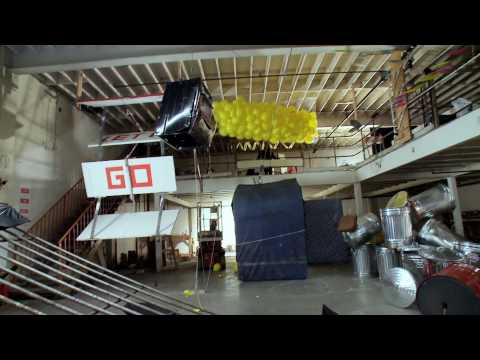 8. THE TWILIGHT SAGA: ECLIPSE – Trailer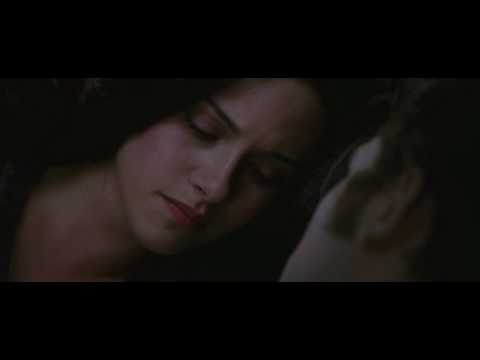 9. Jimmy Surprises Bieber Fan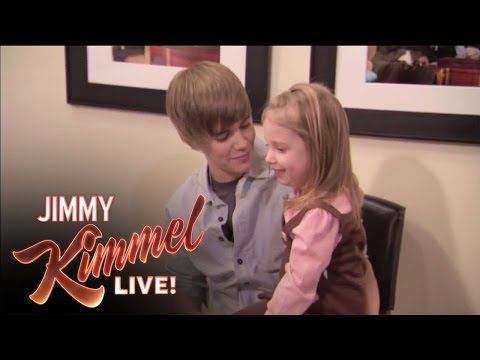 10. Ken Block's Gymkhana THREE, Part 2; Ultimate Playground; l'Autodrome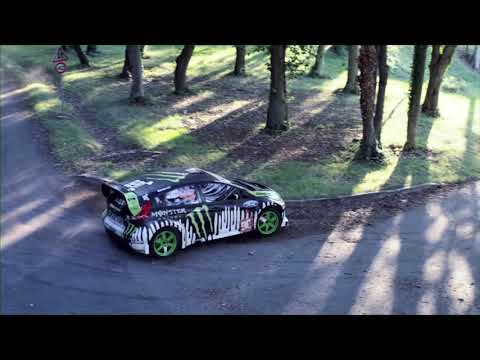 Sinceramente, a mi me encantó el Número 10 y el 3; y a ustedes?
FUENTE:
http://www.youtube.com/newyears
NOTA:
Si tienes algún Material (webs, videos, musica, etc.) interesante que se relacione con este artículo, por favor escribirla en los comentarios.